I enjoy retro-gaming. Here are some of the game I suggest you to try(all of these are available on second hand for a few bucks) :
-
The Elder Scrolls III : Morrowind
(2002) : Best PC game ever. Huge map. Astonishing story. Deeper background I ever found in a videogame.
-
Halo : Combat Evolved
(2002) : Very good FPS. The Flood appearance in the middle of the game changes it from SF style to horror/survival with zombies and all.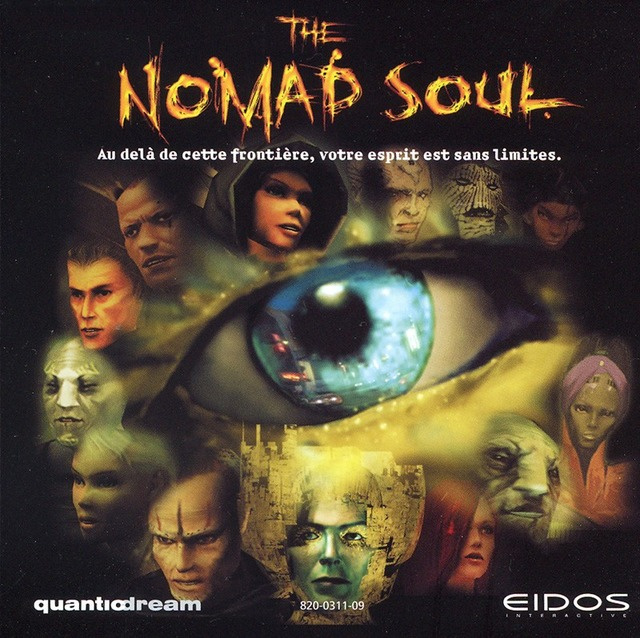 -
Omikron : The Nomad Soul
(1999) : Way before GTA, an open city with a huge freedom of action. Your soul can impregante several bodies and so you can change your identity to progress through the game. And it's a French game ! ;)
Legacy of Kayn : Soul Reaver (1999)
Action/Plateform. Raziel is a tortured soul, a betrayed vampire. His revenge will be terrible. This game is noteworthy due to its mature reflexion during cutscenes, along with the gothic-based universe that we go through.